Carol is a current member of the Michigan Reading Association. Click their logo for more info.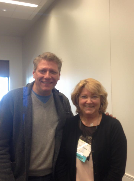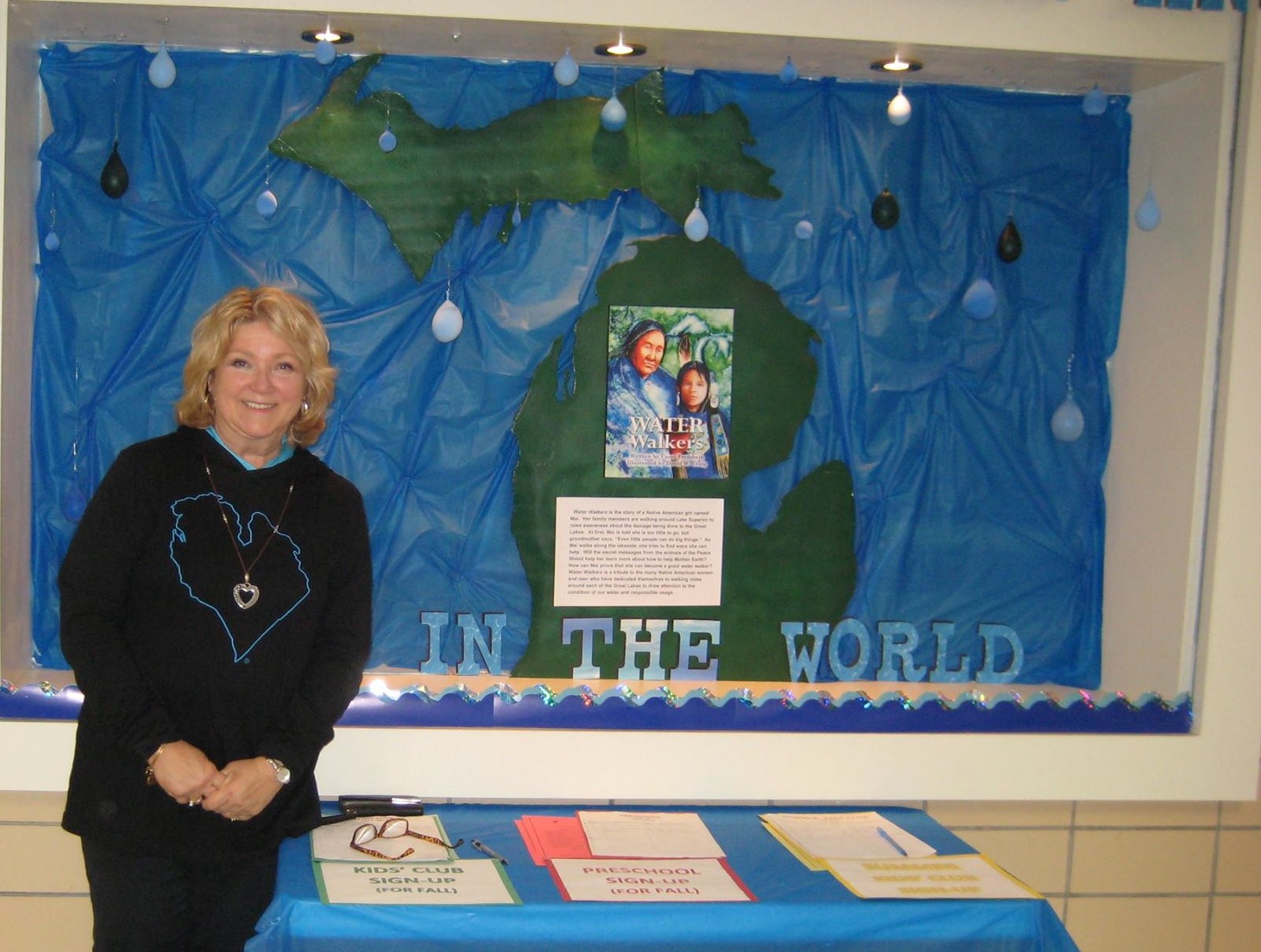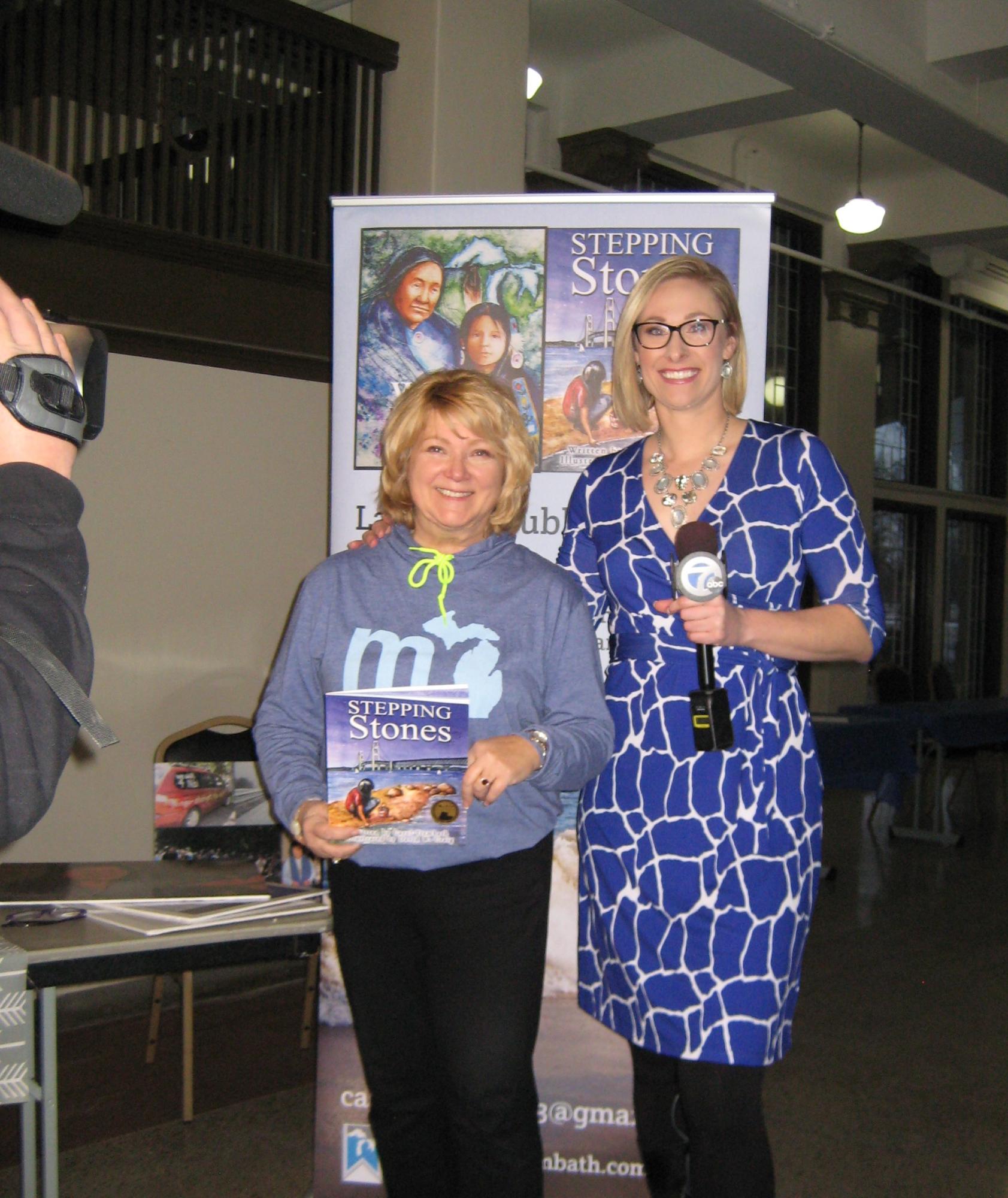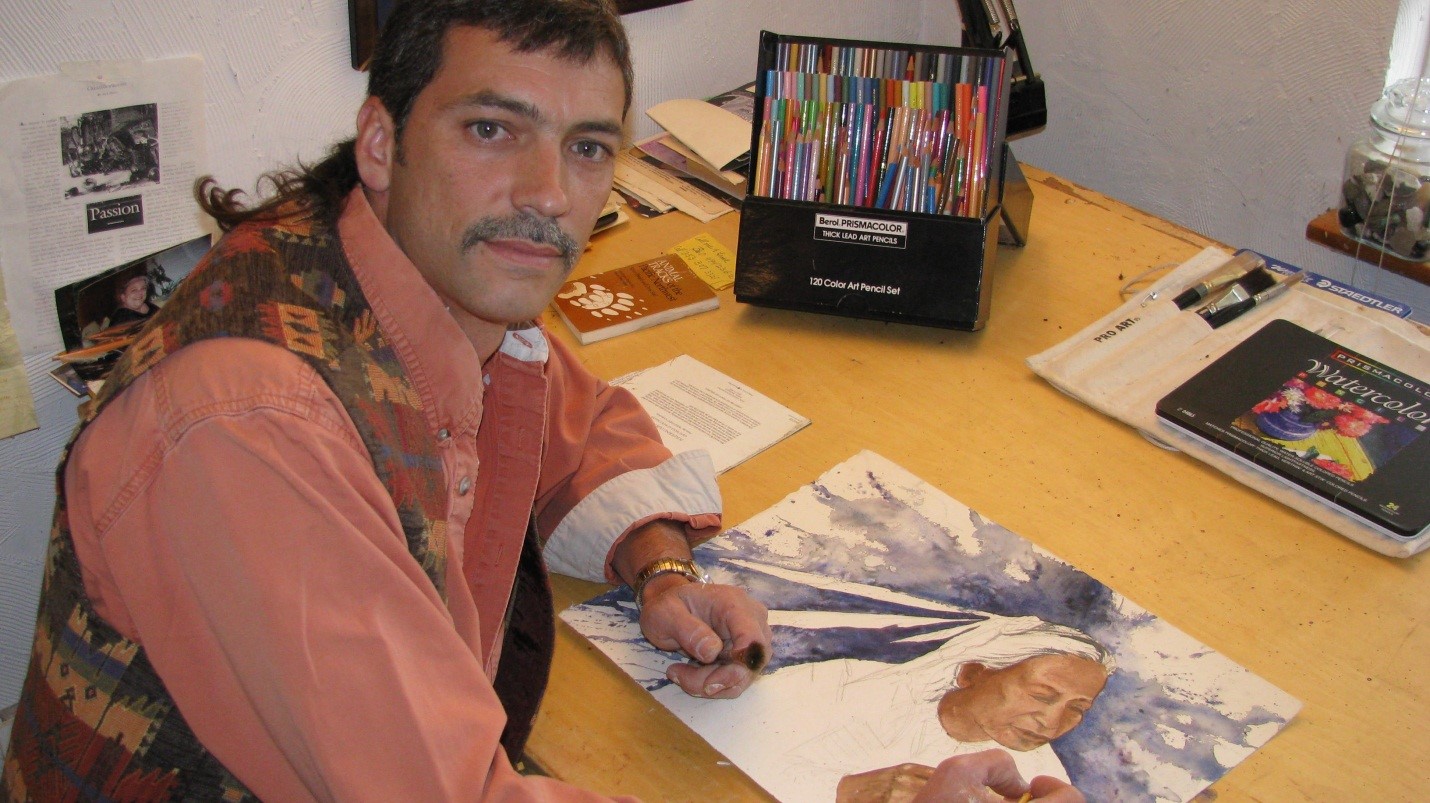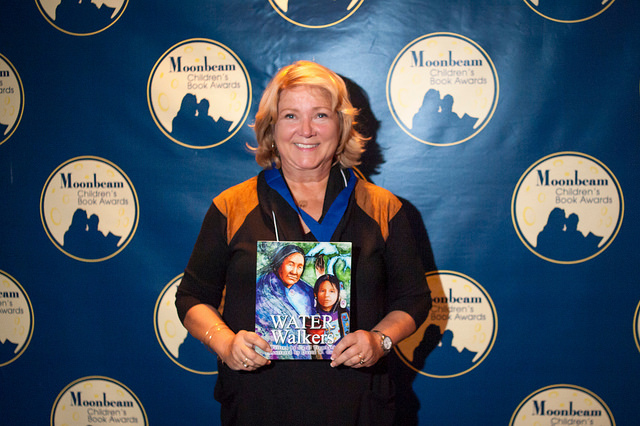 Raised in the Great Lakes State of Michigan, Carol has made water a lifelong focus and passion. Her other longtime interest is education. Carol has been a teacher, librarian, and media specialist for over 30 years. She was awarded a Masters Degree in Library and Information Science from Wayne State University and a second Masters in Educational Technology from Michigan State University. Her first degree was in English from Western Michigan University, and her first love is "literature".
Read the Water Walkers Series and learn what Native People have been doing to protect the Earth. Read "Out of Slavery: A Novel of Harriet Tubman" and learn about the Underground Railroad, Harriet Tubman, Frederick Douglass, and Colonel Robert Shaw who fought for the Union and for those caught the web of slavery.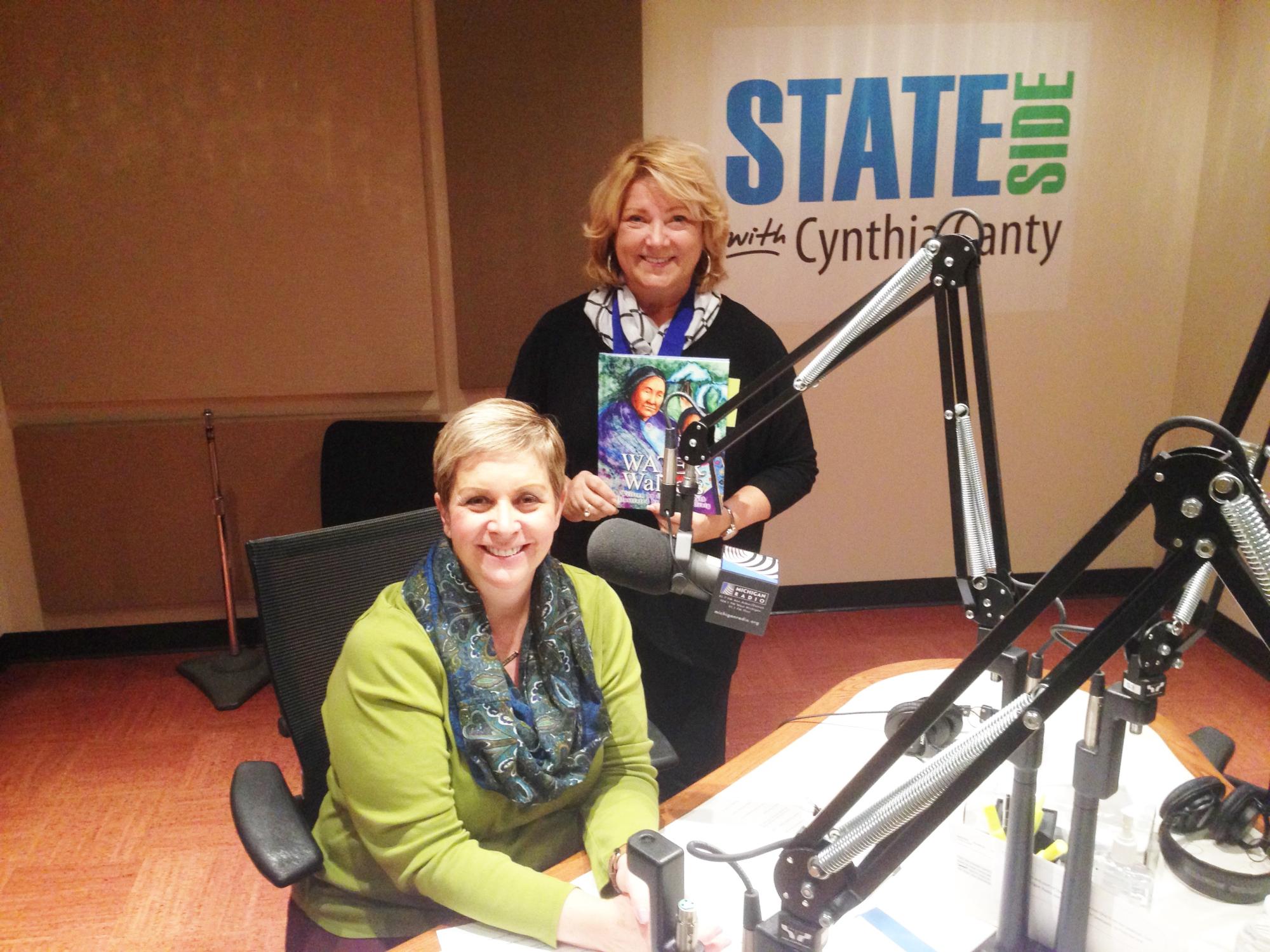 Carol Trembath continues to travel and spread her message of safeguarding water. She has been a guest on MI Public Radio with Cynthia Canty and had the help of Devin Scillian from Channel 4 WDIV in getting media coverage for the Mother Earth Water Walkers when they were walking near the Detroit area in 2017.
Carol is excited about her latest publication, Out of Slavery: A Novel of Harriet Tubman. Recently she met with Harriet Tubman's great, great niece--Pauline Johnson in Auburn, New York. Carol is available to speak to your class, library, or other literary function.